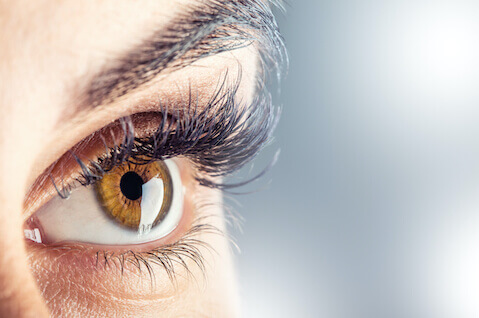 What Is The Cornea?
The cornea is a thin, clear, spherical layer of tissue on the surface of the eye that provides a window for light to pass through. In a healthy eye, the cornea bends or refracts light rays so they focus precisely on the retina in the back of the eye.
Corneal Diseases & Infections
There are many diseases that can affect the cornea, causing pain or loss of vision. Disease, infection, or injury can cause the cornea to swell (called "edema") or degrade (become cloudy and reduce vision).
Cornea Surgeries