Soft tissue fillers are injected under the skin to "plump up," contour and smooth wrinkles, lines, and hollow areas in the face and to augment the lips or cheeks for a younger, fuller appearance.
Botox® Cosmetic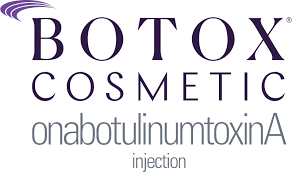 What is Botox® Cosmetic?
BOTOX injections are the most commonly performed cosmetic procedure, made from botulinum toxin A, a therapeutic muscle-relaxing agent approved by the FDA for several different uses.
BOTOX is used to reduce or eliminate the appearance of facial wrinkles through minimally invasive injections.
How Does Botox® Work?
When injected into the skin, it can block the nerve muscles that are responsible for the repetitive actions that cause fine lines and wrinkles, smoothing them away for a younger and more refreshed appearance.
Botox® Injection Results
After treatment, the appearance of your wrinkles begins to improve within 24 hours, with full results developing gradually over the next five days.
Most patients achieve their desired results after just one injection, although additional treatment sessions may be required in the future.
The results of BOTOX injections typically last up to four months, with some patients reporting results lasting up to a full year.
Botox® Before & After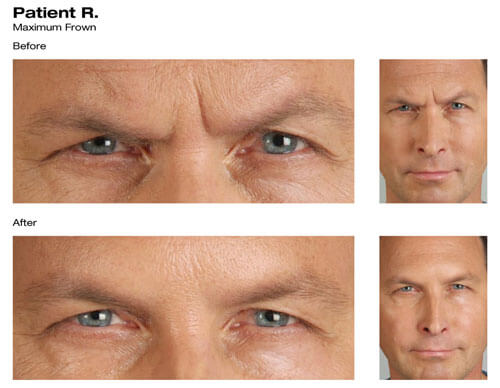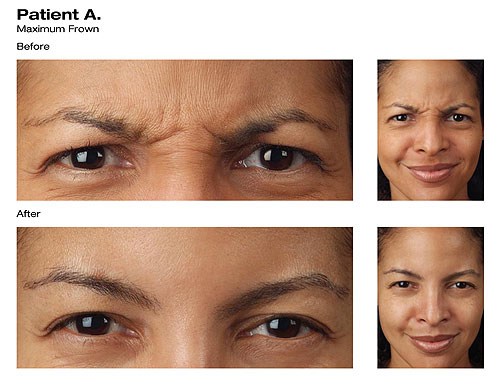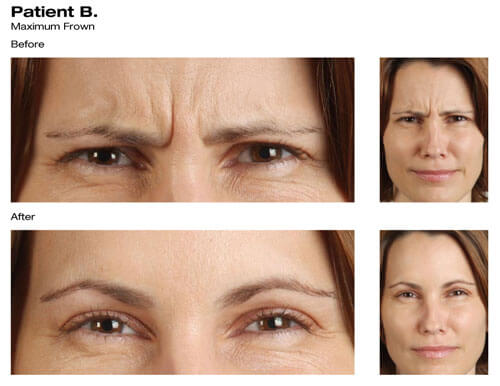 Botox® FAQs
See What Our Patients Are Saying!
"Every one of my visits to Conejo-Simi Eye Medical Group has been a pleasure for me. The entire staff is very professional and caring. Dr. Shayna Mangers has been my Ophthalmologist, and whose care has just been outstanding. A very conservative approach to make sure you get the best treatment for your eye care. I would highly recommend them to my family and friends."
Juvéderm® Injectable Gel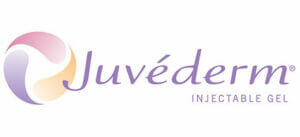 What Is Juvéderm?
Juvéderm is an injectable filler made of hyaluronic acid with a smooth consistency, allowing for easy injections and instant, natural-looking results.
Juvéderm is the first FDA-approved dermal filler proven safe and effective for persons of color. There is no pre-testing needed for this procedure. Topical or injectable anesthesia may be used during this procedure to numb the treatment area and minimize any potential discomfort.
What Can Juvéderm Treat?
Juvéderm Injectable Gel is a safe, effective gel that restores volume to the skin and smoothes away moderate to severe facial wrinkles and folds.
Juvéderm Injection Results
The results of this procedure are available right away and can usually last for up to a year, the longest results available from any hyaluronic acid product.